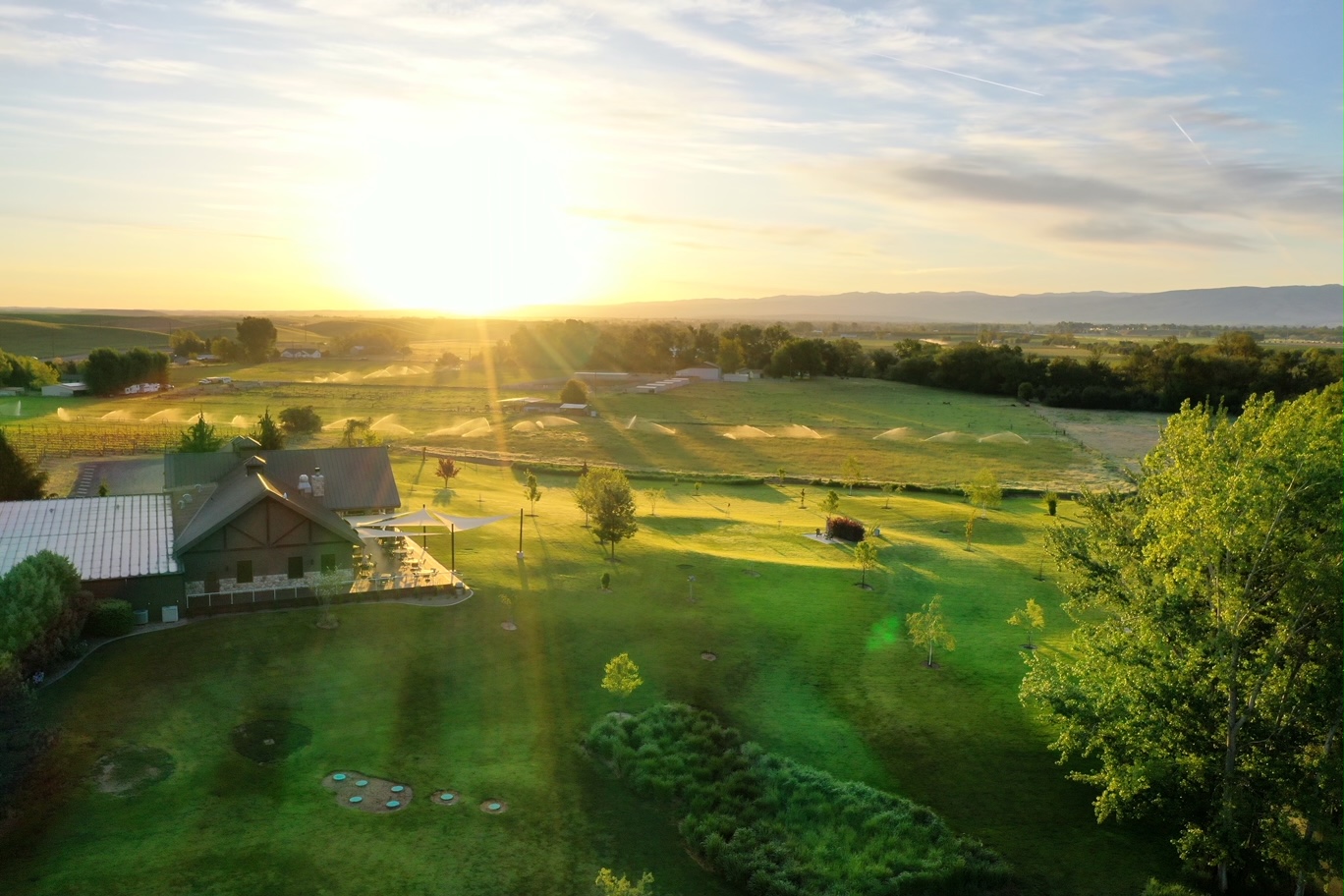 About Three Rivers Winery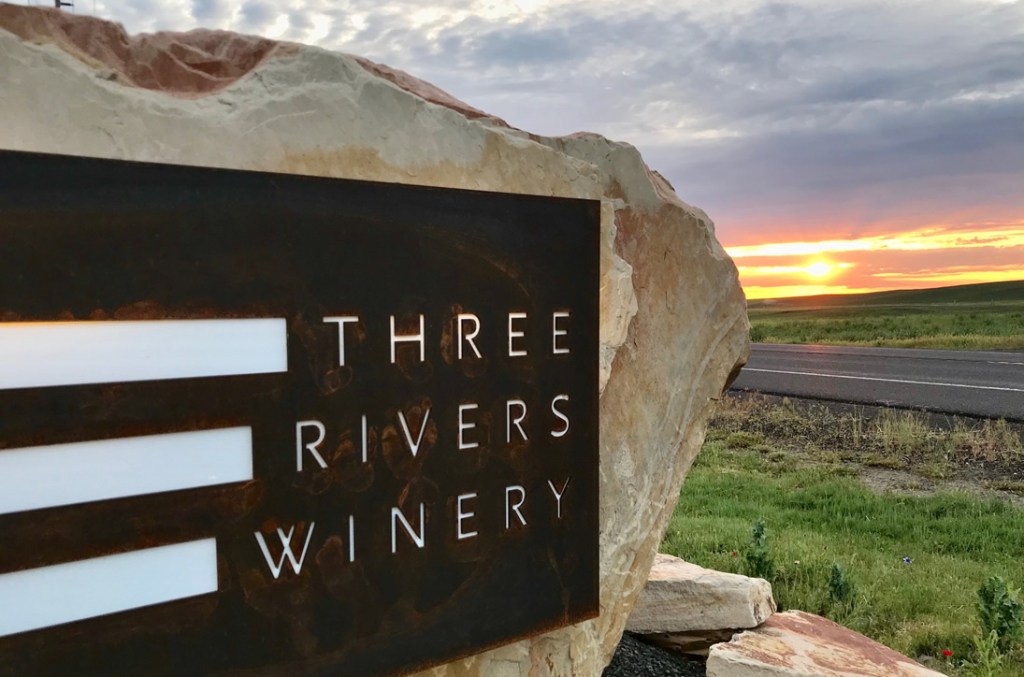 Since 1999 we have been producing handmade wines from the remote and arid Columbia Valley AVA in Eastern Washington. Our fruit comes from some of the region's most prestigious vineyards including Artz, Summit View, Seven Hills Vineyard, Sagemoor, Bacchus, Les Collines, Minnick Hills, and Gamache. Our style is defined by moderate alcohols, firm structures, and varietal accuracy. Our wines are concentrated, ripe and juicy without being overblown or heavy-handed.
Our Name
Our name comes from three of the most prominent rivers in Eastern Washington: the Columbia, Snake, and Walla Walla.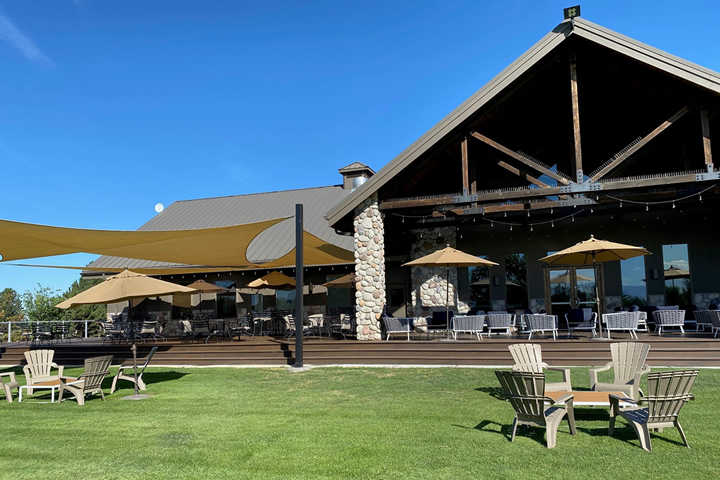 Our Winery
In 1999, we broke ground on the 16-acre site that is now home to our 18,000 sq. ft. facility. Set atop a small knoll overlooking the surrounding vineyards and Mill Creek, the winery features peaceful views of nearby Whitman Mission and the Blue Mountains in the distance.
The interior of our winery is divided into two distinct areas. There is a 14,000 sq. ft. cellar and barrel room that is used for the production and storage of fine wines, and a 4,000 sq. ft. area that includes a Tasting Room and private meeting room.
The Guest Experience Center features vaulted ceilings, a stone hearth fireplace, and exposed timber trusses, adding a rustic feel to the contemporary exterior. The meeting room accommodates up to 75 people for business conferences and other group functions. In the adjacent Guest Experience Center and retail space, winery visitors can taste and purchase Three Rivers' wines and merchandise. A spacious deck off of the Guest Experience Center is used for tastings and entertainment during the warm season.